Welcome fellow adventurers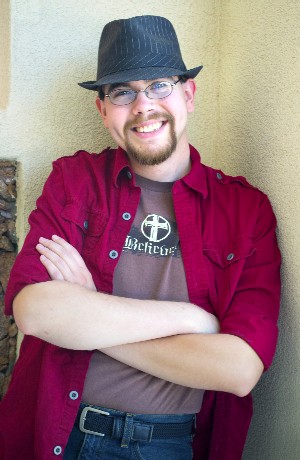 The Sentience Audiobook is available on SoundCloud as streaming audio or a FREE mp3 download!
Hailing from the state of Texas in the Great American Southwest, Samuel D. Saint has been an avid reader from a young age, and when you fill a child's head with so much inspiration, well, new stories are bound to be born!
His free sci-fi short, Sentience, is available in ebook at Smashwords, Barns & Noble, iTunes, and other online retailers. For the print version, you can check out The Book Patch.
You can also read an excerpt from his upcoming fantasy novel Shadow of Dular over at the book page.
So sit back and take a look around. You can also follow S. D. Saint on twitter and facebook to get the latest news and updates.